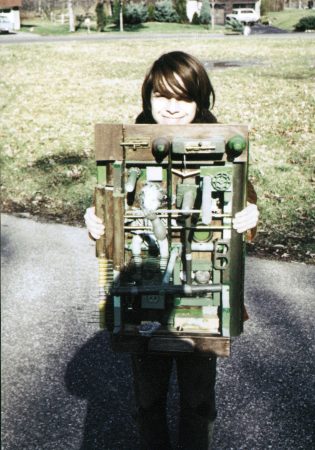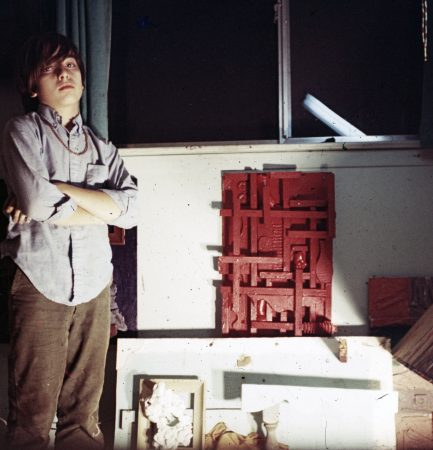 My first one man show was in Croton, New York at the Village Gallery in 1973. I was eighteen. The show was entitled: New Concepts in Pointillism. There were seven sales, among them still lifes I executed by dipping Q-tips in colored inks and overlapping the daubs for the myriad tones that resulted.
Moved to my new studio on twelfth street in the East Village to attend Cooper Union in the fall.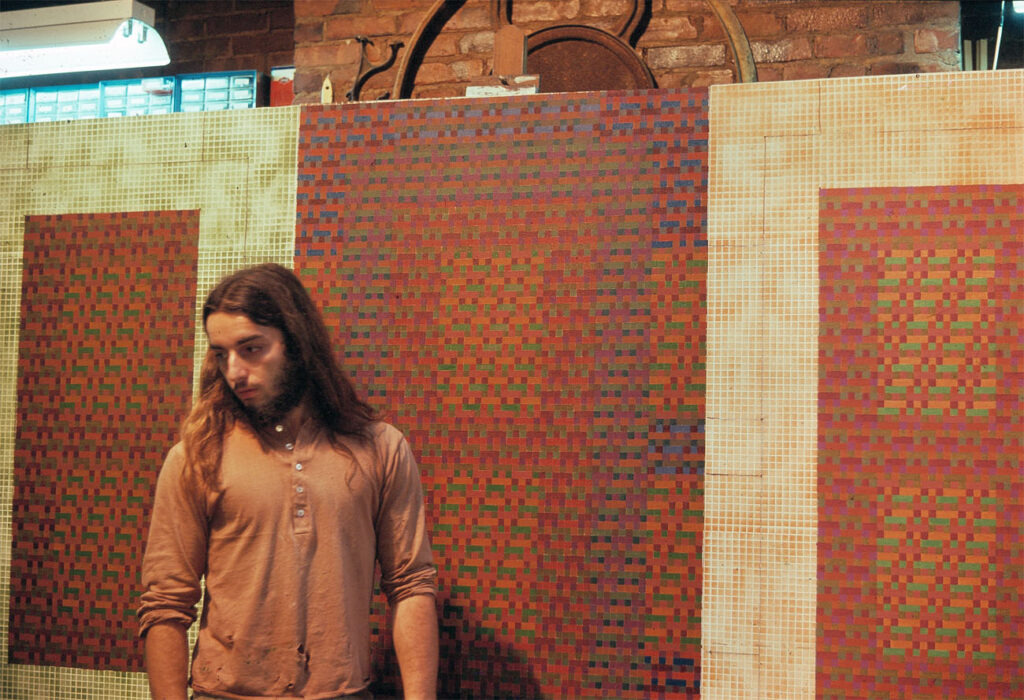 Resumed studies at Cooper Union under Dore Aston, Paul Resika, and Hans Haacke.
Awarded a Yale Fellowship to study art at their summer campus in Norwalk, Conn. There I studied painting and graphics in my junior year. Continued my work on Wildflowers of the Hudson Valley.
My second solo show was while I was attending Cooper Union in my senior year. At commencement I was invited to display my many colored boxes and constructions in Cooper's Houghton Gallery for public exhibition. Graduated with the Sarah Cooper Hewitt Award.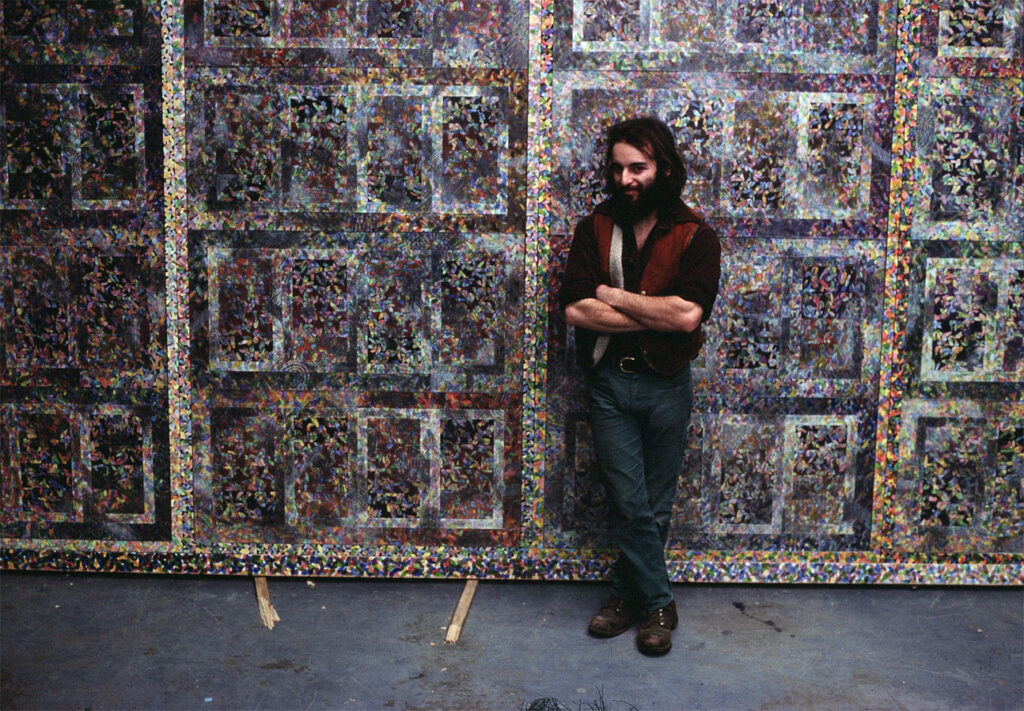 Moved to the Fingerlakes Region in New York where I started building my home and studio on Seneca Lake. Continued work on "Wildflowers of the Hudson Valley" along with local landscape watercolors and oils.
Had show in Ithaca, New York at the Inner Visions Gallery; my Color Machines were featured.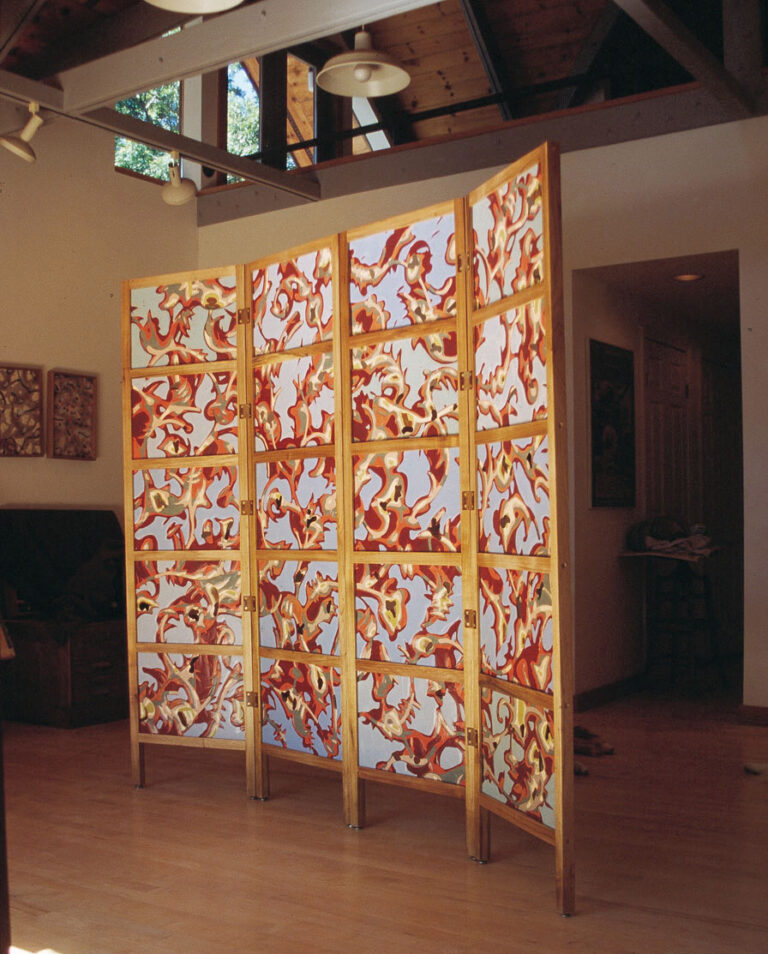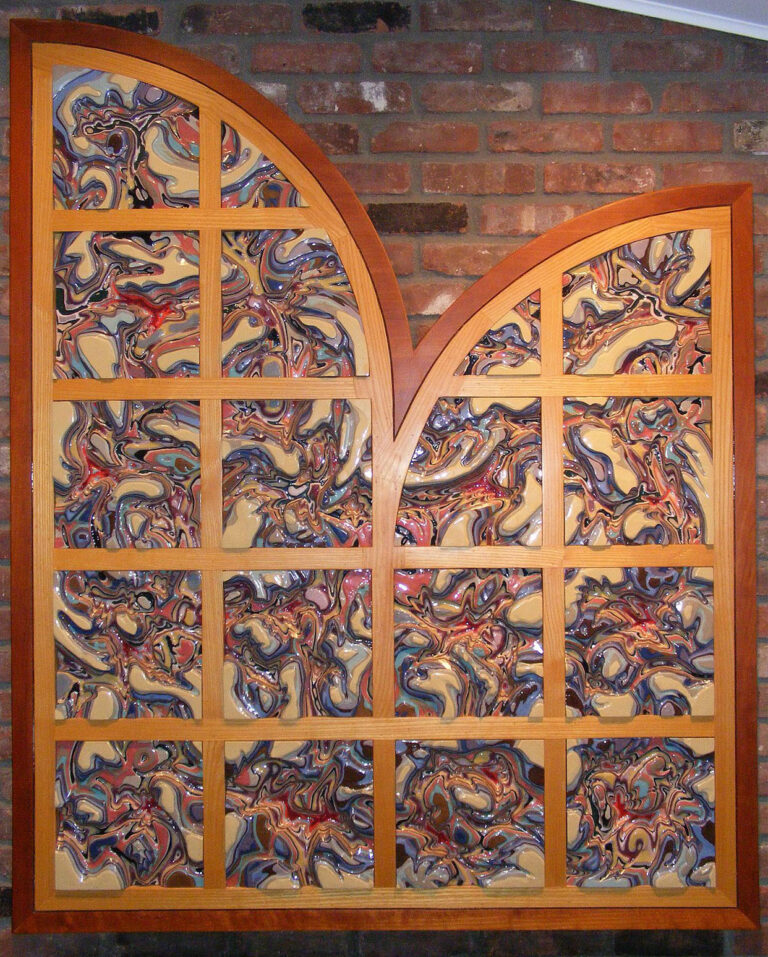 One Man Show at the Cedar Arts Center in Corning. Three sales resulting. Two panels of the 1979 mural "Ordering Primal Soup" (Summer and Spring) to the Corning collection. A laminate study "Jungle" was also sold.
Relocated to Pennsylvania where I would set up a new and larger studio/shop.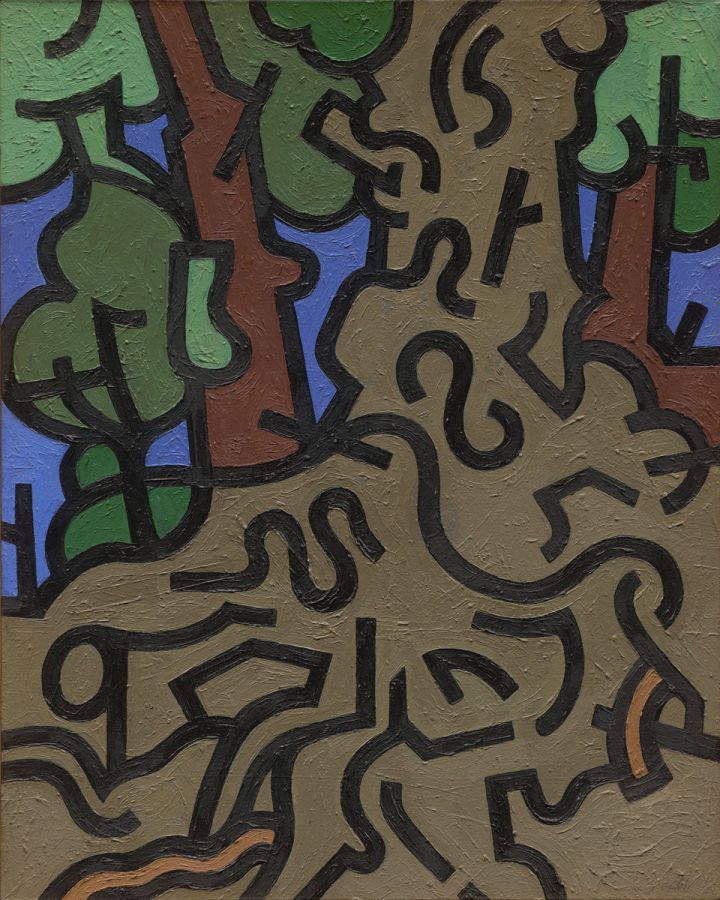 Solo show at the Hiram Halle Memorial Gallery, Pound Ridge, New York. The show was titled: "Aesthetic Polemics". Four sales resulted, including the Primal Soup Panel, "Autumn"
Enter Katonah Museum's competition "Artistic Fragments" and have two piece selected out of the two thousand entries. Shown there was my animated short film called: Paradise/Perfidy which was displayed on a monitor on a continuous loop showing how Heaven turned to Hell. And another related piece that I call a "machine" that was also polemical in nature called "The Debate".
Participated in group show: A Weekend in Chelsea, at the A.I.R. gallery in NYC.
Participated in group show: Forest of Possibilities in Pound Ridge, NY.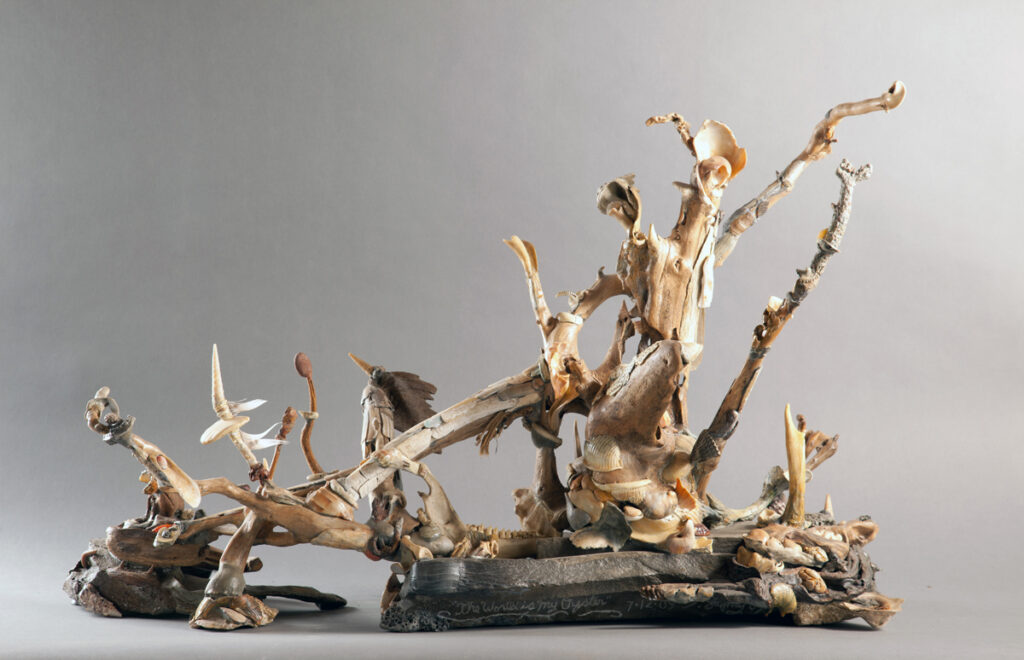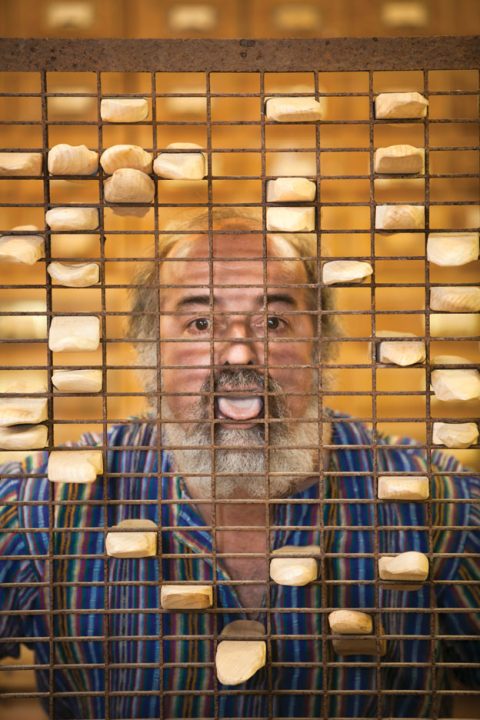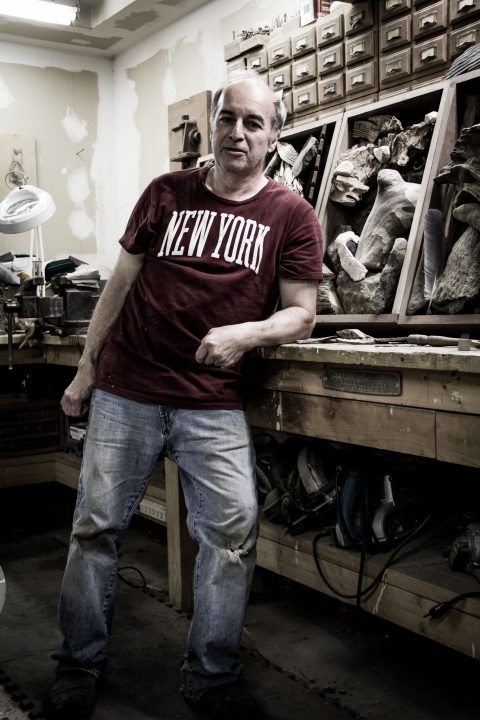 Continued work on rock and wood assemblage and mixed media projects, with an increased focus on the paleontological messages and mediums inherent in my art.